Who we Serve
Institutional Investors

Institutional Investors demand the very best from their investment managers. Summit Global Investments principals have decades of experience managing investments through our "Managed Risk Approach to Equity Investing" for Institutions and have worked with leading U.S. investment groups throughout our careers.

Financial Advisors

As a trusted advisor you are continually seeking ways to help your clients protect the wealth you've helped them generate from their investments. We share this passion and drive in actively managing our strategies with our "Managed Risk Approach to Equity Investing".

Individual Investors

You have worked hard to establish your investment portfolio. At Summit Global Investments we work hard in managing clients portfolios. Our strengths are as experts in managing downside risk across our strategies while participating in the upside that the equity markets may offer.

LEARN MORE

LEARN MORE

LEARN MORE
Institutional Investors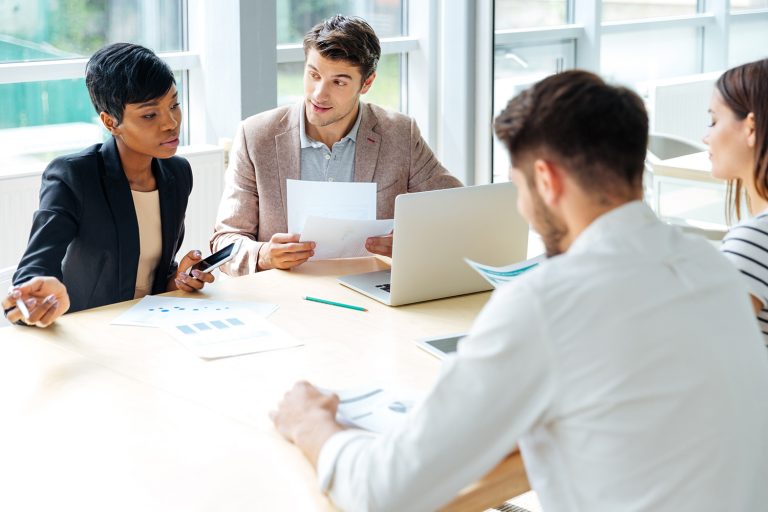 Institutional Investors demand the very best from their investment managers. Summit Global Investments principals have decades of experience managing significant low volatility portfolios for Institutions and have worked with leading U.S. investment groups throughout our careers.
LEARN MORE
Financial Advisors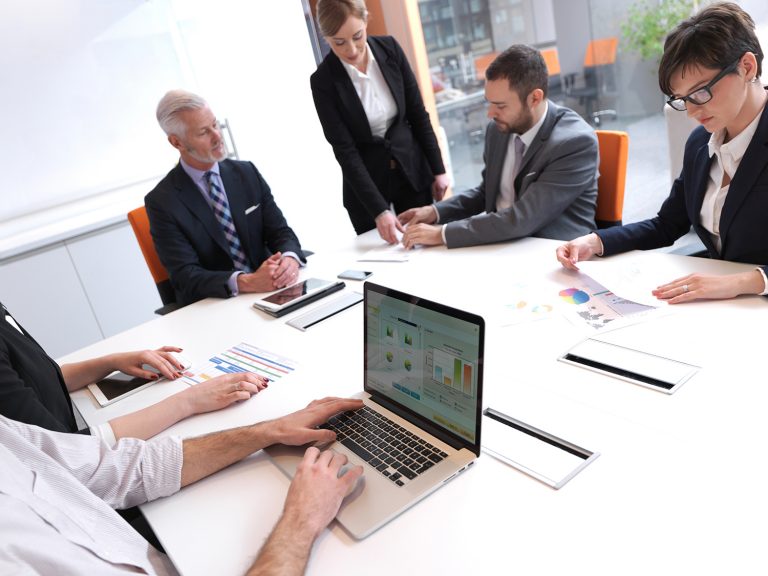 As a trusted advisor you are continually seeking ways to help your clients obtain consistent returns while protecting the wealth you've helped them generate from their investments. We share this passion and drive in actively managing our SGI U.S. Large Cap Equity Strategy.
LEARN MORE
Individual Investors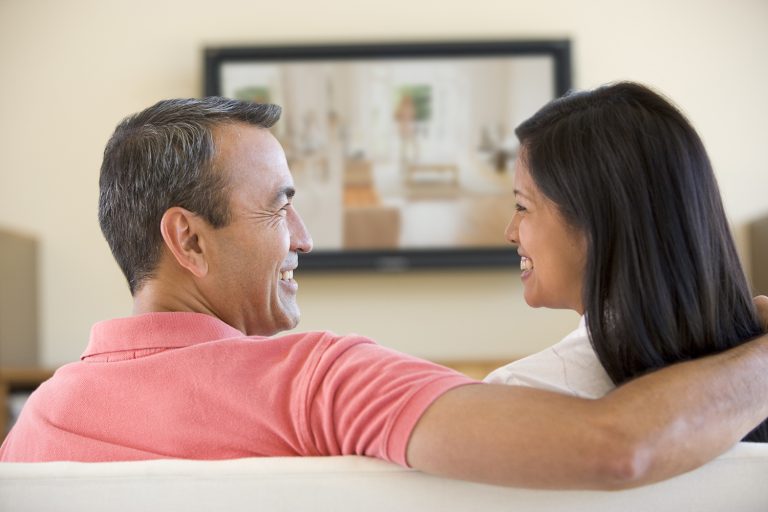 You have worked hard to establish your investment portfolio. At Summit Global Investments we work hard in managing clients portfolios. Our strengths are as experts in capital preservation while participating in the upside that the equity markets may offer.
LEARN MORE